Refresh Leaders Conference 2022 is happening from this evening until Saturday in Christchurch!
We'd love for you to join us as we hear from special guest speakers, John & Eleanor Mumford, and Alexander Venter.
We are looking forward to being all together again, for the first time since 2019, as the Vineyard of Aotearoa.
Register today!
Conference Schedule: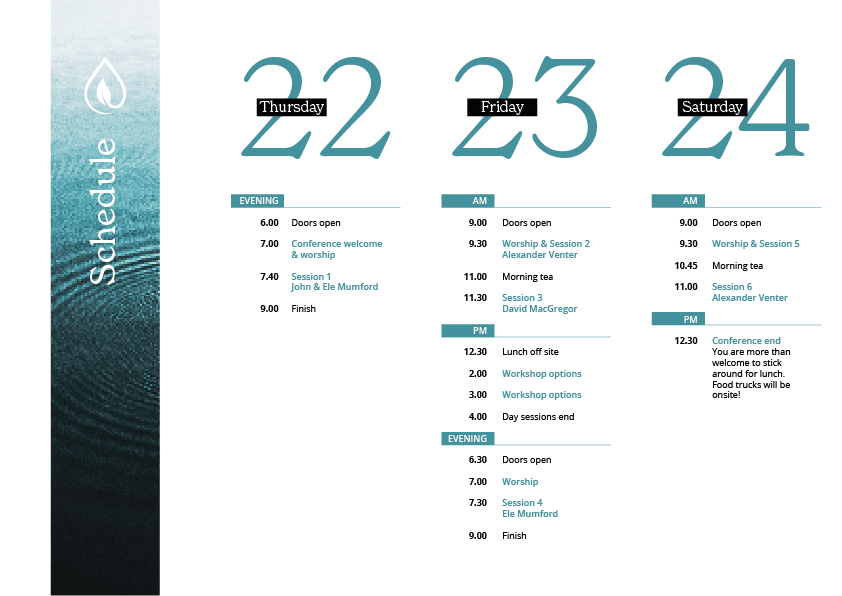 Parking: