You're Invited to the Vineyard Aotearoa Conference 2023!
Join us for the Vineyard Aotearoa Conference, from 04 October - 07 October at the La Vida Centre in Christchurch!
This year's theme is Whanaungatanga - Being Family. So, let's gather as one Vineyard family, from many locations, to be equipped, empowered, re-envisioned, and refreshed!
For information about tickets, or to buy yours, head to the bottom of this page.
This is our biggest & best conference yet!
Our Speakers
We are incredibly fortunate to be hearing from a range of outstanding people from within the Vineyard Movement!
Putty Putman
Putty Putman is a physicist-turned-pastor-turned-entrepreneur-turned-author! He's the Founding Director and main speaker of the School of Kingdom Ministry in Urbana, Illinois. He also serves in leadership roles on both the preaching and executive teams at the Vineyard Church of Central Illinois. Putty comes highly recommended to us after spending some time with our whānau across the ditch, Vineyard Australia.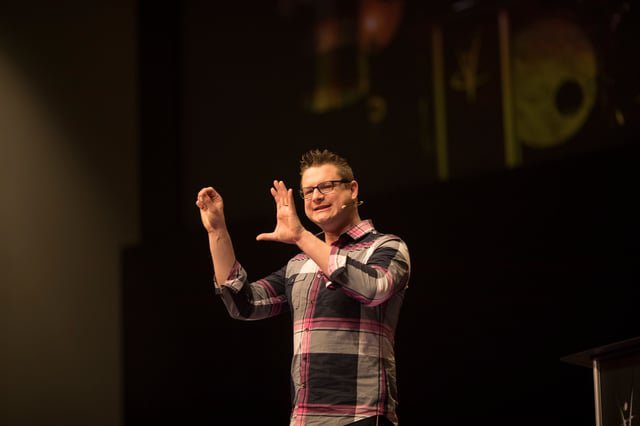 alexander venter
Alexander Venter is a phenomenal pastor, theologian, teacher, and communicator. Alexander brought such insight, wisdom, and encouragement when he was with us last year at our National Leaders Conference. We are so excited to have him back with us!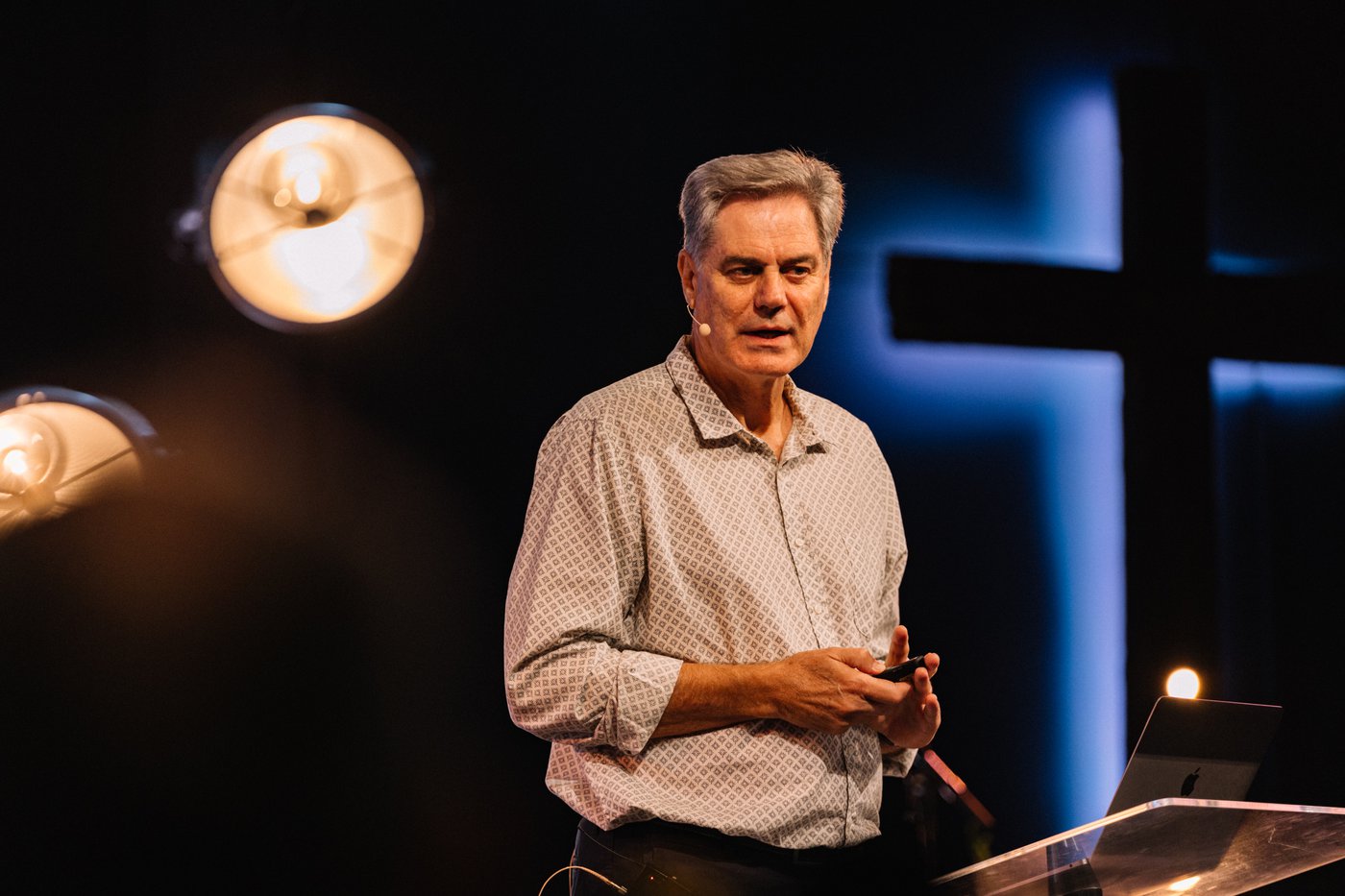 kirk delaney
Kirk and his wife, Nichole Delaney, commenced serving as National Directors of Vineyard Churches Australia on June 1st, 2016. They began ministry in their early twenties with the Uniting Church in Australia. They have been actively serving and participating in the life of God across the Australian Vineyard movement since 1997. They also continue to serve as Senior Pastors of Pine Rivers Vineyard Church, north of Brisbane in Queensland. We are thrilled to have them with us at this year's conference!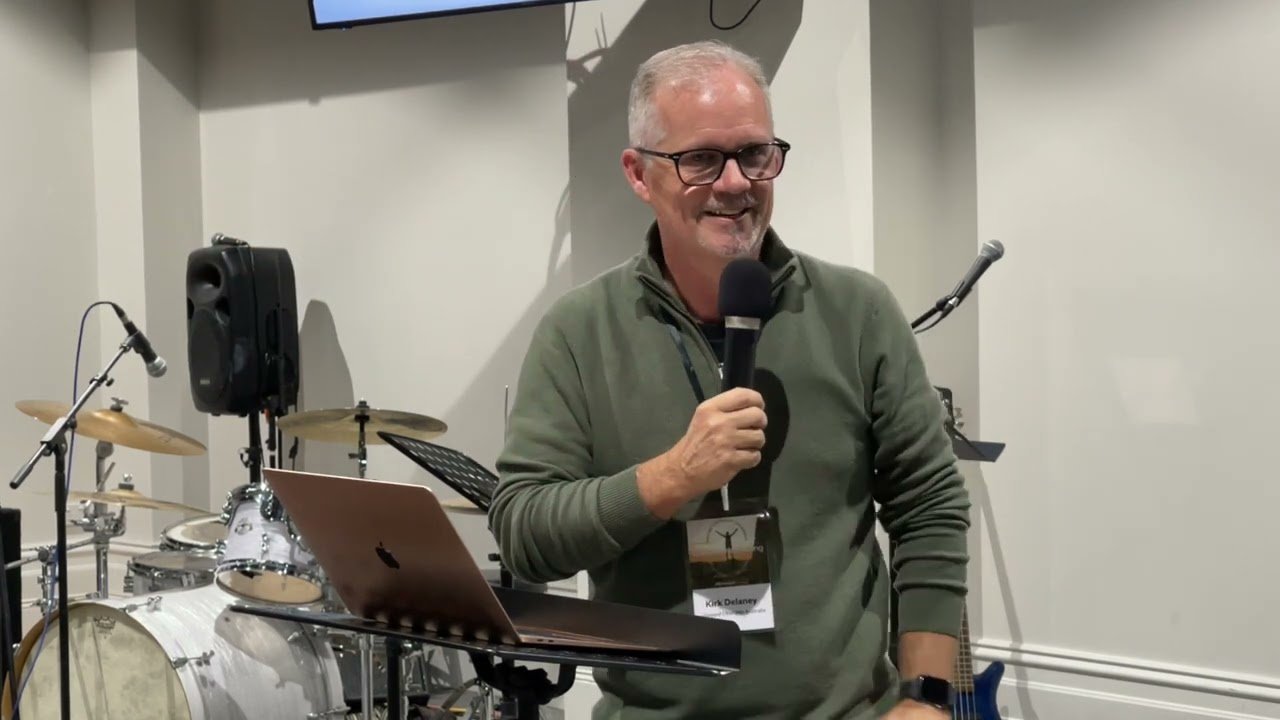 Dave macgregor
David MacGregor, and his wife Lissie MacGregor, became the National Directors of Vineyard Aotearoa in 2019. They started their church, Grace Vineyard Church, in 1999 and continue to faithfully serve their community.
David is an excellent communicator with plenty of stories, insight & wisdom to share.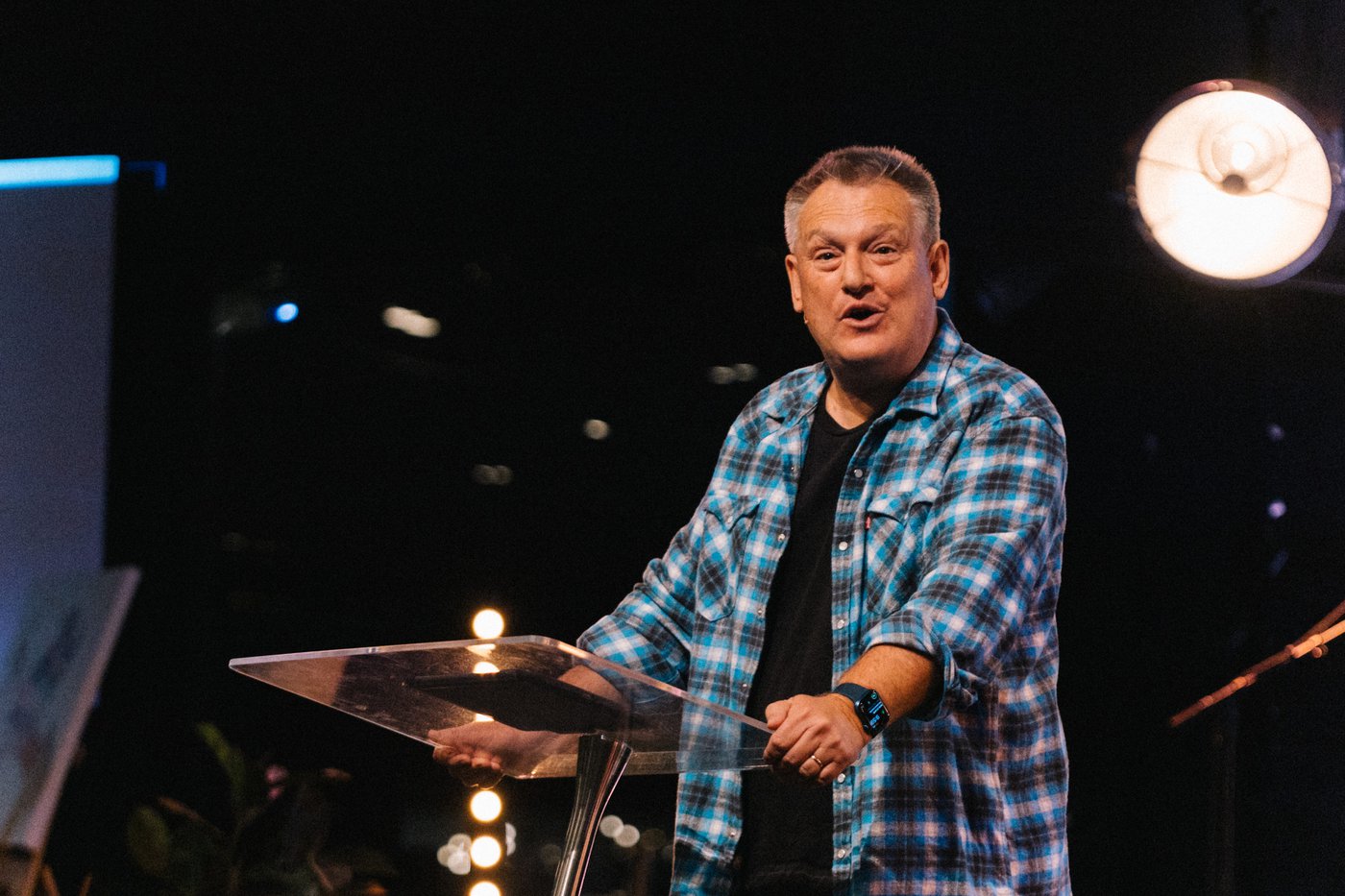 We will also be hearing from a range of people from around the Vineyard in Aotearoa, including Grace Vineyard's Becca France, Korimako Vineyard's Amy Tait, Central Vineyard's Dan Sheed, and Mahurangi Vineyard's Lyndon Reiff!
Our Workshops:
This year's we have a wide range of topics for you to choose from!
Alexander Venter – Marriage
Alexander Venter – Spiritual Formation
Putty Putman – Gifts of the Holy Spirit
Jay Buscombe - The 'Maker' Story
Stan & Marekeraka Tawa with Nick and Amy Tait – A Bicultural Journey
Steve Close - Living Life in the Prophetic
Sam Harvey – Building a Strong Personal & Corporate Culture of Prayer
Jacinda Lilly – Building a Resilient Life
Ben MacGregor – Leading Kids & Intermediates
For the full conference schedule, click the button below!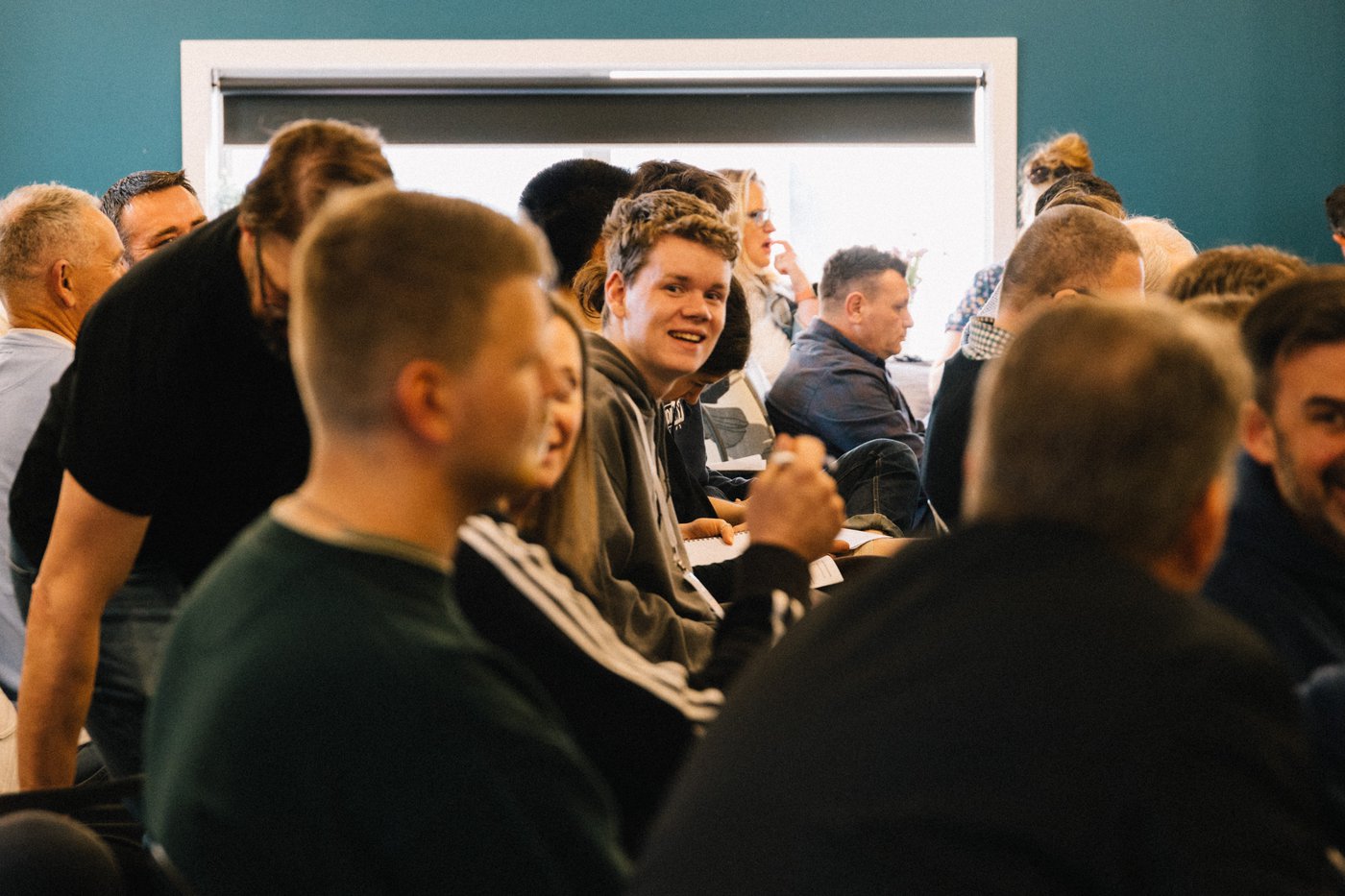 We can't wait to see you!
There's something for everyone, with preschool, kids, intermediates, and youth programmes running each morning.
Doors open at 6pm on Wednesday 04 October and the conference will be finishing at 12pm on Saturday 07 October.
So, get those flights booked and lock in your accommodation!
To look for accommodation near the La Vida Centre, you can use the map below.
We can't wait to celebrate everything God has been doing in the Vineyard across Aotearoa. See you in October!
Get your tickets here!
Tickets can be purchased at the button below.
If you're coming to the conference as a family, PLEASE READ:
We're capping family prices at $500! So go ahead and register for two adults and two children, and any children after that will be free!
Look for the 'Family Deal' options in the ticketing area.
Purchasing should look like this:
X2 Standard (Adult) $175pp or Standard (Adult) $175pp
X1 Family Deal Child 1 $75
X1 Family Deal Child 2 $75
X1 Family Deal Child 3 Free
And continue this process until your whole family is signed up. (Capped at 6 children)
The last day to purchase children's & family deal tickets is Sunday 01 October.
If you need help with anything, please reach out! You can get in touch by emailing us at info@vineyard.org.nz